Dr. Basab Chakraborty awarded Excellent Young Teacher Award (EYTA) – 2017, an honor initiated by the alumni.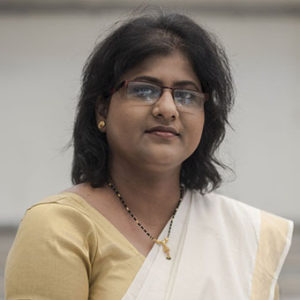 Dr. Mamoni Banerjee received top teaching feedback responses for Spring 2016-17 academic session for the course titled 'Marketing and Marketing Research' and for Autumn 2017-18 academic session for the course titled 'Special Topics in Entrepreneurship.
Dr. P K Dan has been invited as member of the International Programme Committee for the 7th International Conference on Research into Design (ICoRD19) at IISc, Banagalore.
Prof. Ram Babu Roy was invited and hosted by Taipei Medical University, Taiwan to participate in the workshop on Artificial Intelligence and Data Science in Health Care in December, 2017.